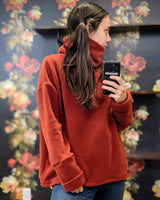 Fleece
Stay warm this fall and winter season in these cozy fleece sweaters! Custom sizing available as well as many color options.
Dusters
I just can't get enough of these lately, such a timeless and always go-to piece! Expect to see a few of these beauties popping up around the site.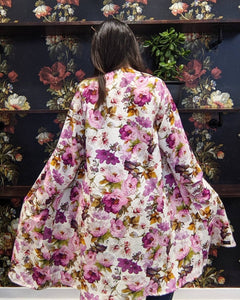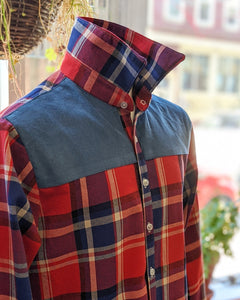 Tailoring
I've always been a sucker for clean, crisp lines and a well fitted shirt. Button downs will always be a signature piece of mine, so expect many variations of them along this road!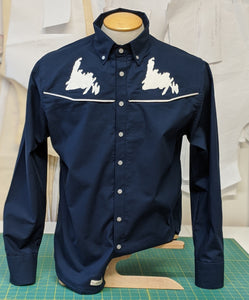 Home
Each garment of mine is handmade in small quantities. I love the uniqueness of knowing that it's from a one of a kind batch, from my home to yours.
Location
267 Duckworth Street
St. John's , Newfoundland and Labrador